Partner, Kooperationen, Experten-Netzwerke
Strong partners
ETI experts brings together a variety of expertise to optimally relieve you in your operative business. Communication and coordination with our cooperation partners is direct and legally secure.
We provide exemplary service in cooperation with the following partners:
Bundesverband für Inkasso und Forderungsmanagement
Bundesverband Parken e. V.
dexheimer SOFTWARE
Experian DACH
Fertl EDV Systeme GmbH
Gesellschaft für Datenschutz und Datensicherheit e.V.
Heilmann SOFTWARE
Hottgenroth Software
net ccs
Parking Network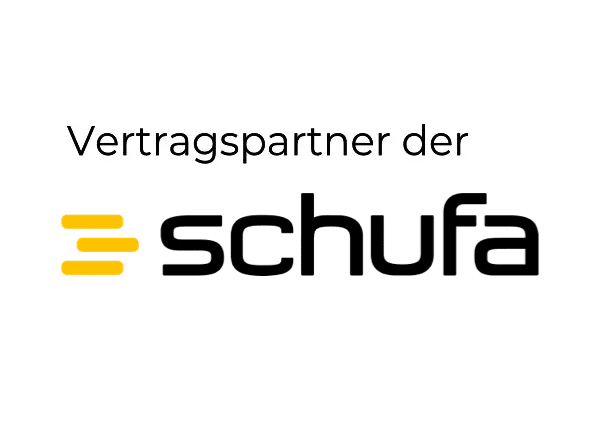 schufa
Schuldtitel-Online AG
SO Rechtsdienstleistungen
S+R Data-Service GmbH