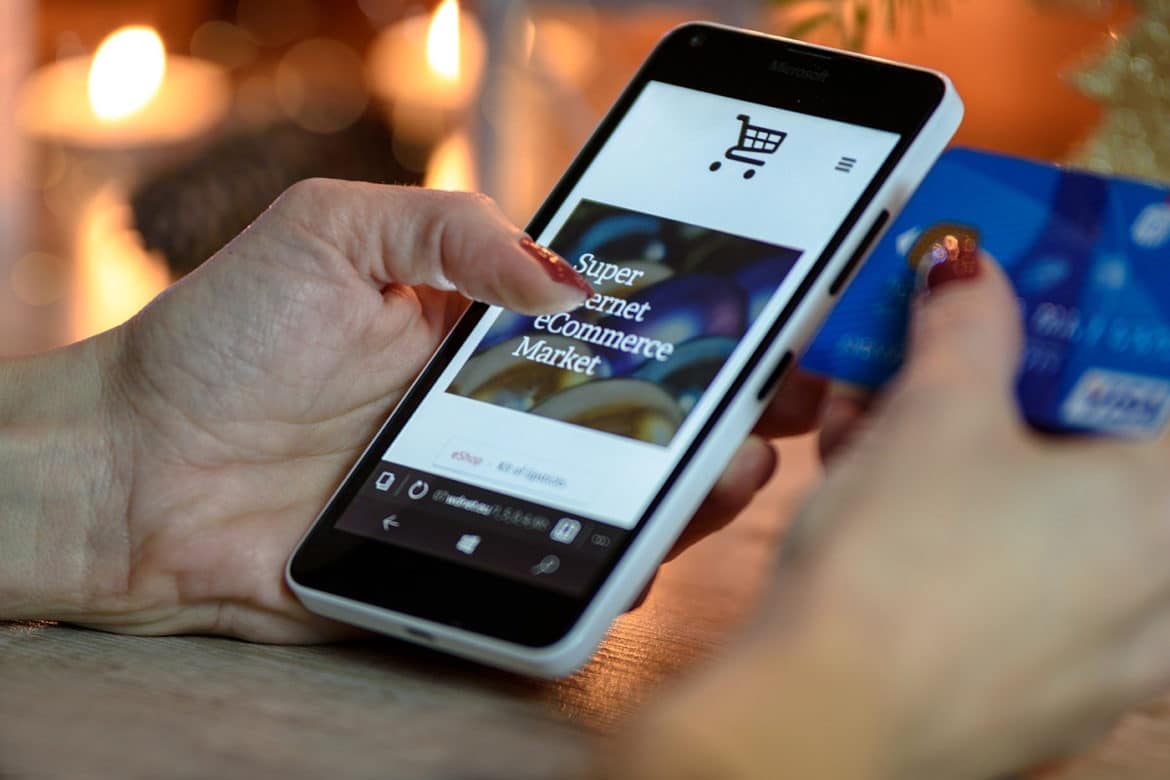 Update for the main topics of payment processing
We at ETI experts are striving to be as digital as our clients! At this year's Payment Summit – November 06 to 07 in Hamburg – we could collect a lot of impressions about payment processing. The following highlights were particularly interesting and rewarding for us:
Comprehensive payment portfolio
The starting point for uncompleted payments is the fact that 60 percent (!) of all purchases are being stopped because the clients are missing their desired mode of payment. This number tells us enough to illustrate for all payment providers that they need to offer a multitude of payment modes to their clients. Provided they respect the particular local modes of payment, the companies are in a good international position in cross-border commerce – also together with payment service providers.
AI: Successful solutions with Artificial Intelligence
AI offers safe tools for reliable and authentic payment transactions: Biometric components like fingerprints, voice or FaceID – in summary FIDO (Fast Identity Online) – make sure that the clients can make clear and forgery-proof use via mobile terminals and/or via the used browser. If the clients feel safe, their purchasing incentive and their trust in the payment procedure are increased.
Credit assessment 3.0
Via collection and disclosure of the own bank account details, digital credit assessment makes it possible to provide a direct proof of liquidity. When it's about rental payments and other periodical payments, quality information on the clients' solvency is possible.
Debt collection partners realise Payment
In case that despite cutting-edge payment tools and techniques no payment has been made, it is the turn of debt collection partners like ETI experts. For all required processes, we offer an extensive digitalised payment portfolio with a state-of-the-art concept. We know and use all digital media and techniques that our client uses. Furthermore, we offer software interfaces for sector-specific payment systems that enable secure data exchange by using automated workflows.
Personal client contact
The payment settlement arises from the analysis of all available data as well as from the attention given to the personal contact. The ETI experts staff that knows the debtors from face-to-face discussions can offer individualised solutions. The communication with personal interlocutors builds trust and customer loyalty.
Even in the digital age, person-to-person interaction is the icing on the cake leading to success.
Keywords: